To ensure the best performance from challenging technical projects.
Most of our missions have been on large projects though some projects have been more modest. All of our projects are challenging. Have look at what we have already achieved to better understand why it is useful to contact us.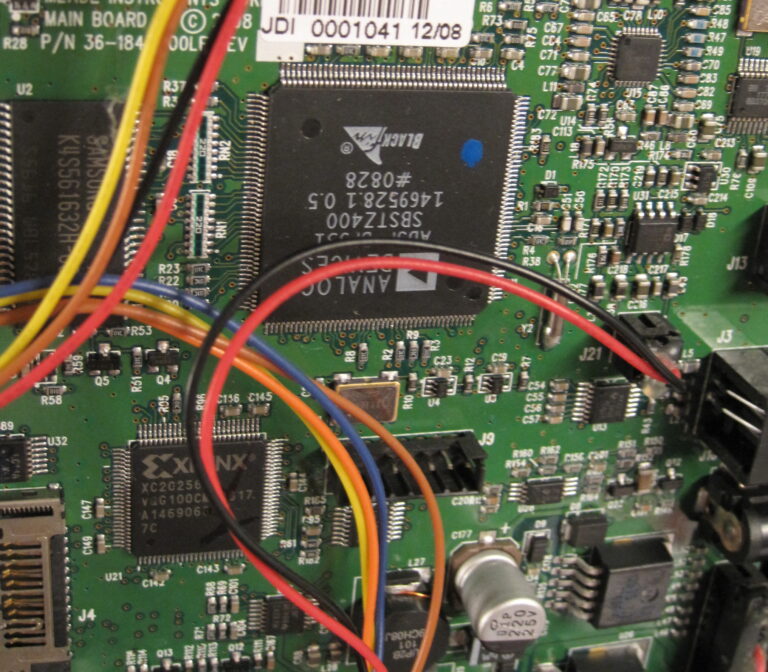 I'm the principal of Aeltari International. My career has led me from continent to continent on large technical high-tech projects.
I've been team member, team manager, project owner or external consultant on a myriad of interesting projects.  
With many years of leadership and management experience. I offer not only theory, but practical application of that theory to help your projects succeed. I know what it is like to develop and implement projects, lead people, manage projects and integrate systems to keep work running smoothly.
I am confident that our involvement will add value to your business. 
Senior management naturally expects technical projects to proceed with the minimum of glitches. Often projects with the need of high technical expertise forget people skills and structured project management.
Diverse Technical Achievements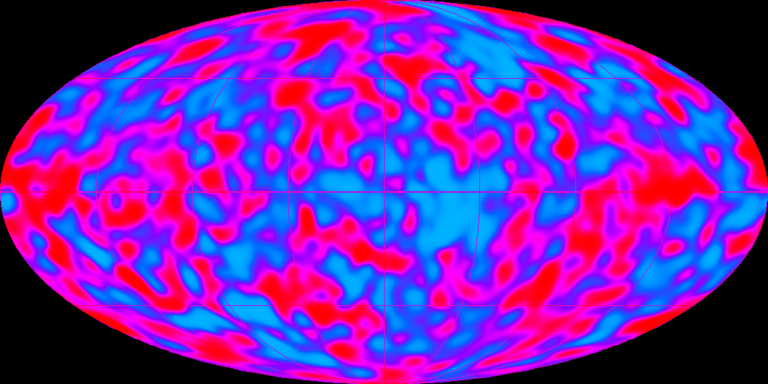 Drawing on its extensive and diverse experience, aeltari international helps clients identify and deliver projects with speed, certainty and agility. From strategy to execution with small & large businesses, government agencies and other public organisations, we develop the capabilities needed to perform optimally in these fast-changing times.
Operations must be constantly adapted to accommodate an increasingly complex, volatile and interconnected global environment. Our combination of skills, help develop efficient and agile businesses to deliver immediate and long-lasting value.
Development of large international high-tech systems
We have a long experience in the development and management of international large complex high-technology equipment projects. We offer a seamless list of competencies from the selection of equipment and subcontractors, financial engineering, technical expertise during design, installation and start-up through into operations.
During previous projects we have led the development of radio-astronomy equipment, particle accelerators, medical devices, web 2.0 software, large photovoltaic power plants. We assemble teams of engineers, scientists, financial experts and the like to perform engineering miracles to schedule and to budget! We led the Belgian team in the ITEA2 Enerficiency project. Our smallest recent project involved the project turnaround and development of outdoor robotics equipment.
Even experienced organisations with teams of gifted individuals can run into problems. Changes can occur that are difficult to deal with. We implement methods to produce strategies that put projects back-on-track.